May 30th, 2019 | Author:
Ty
At exactly 11 minutes past the work day, someone already managed to piss me off. Good thing i got this notification on my phone right after.
Sometimes people are just the worst.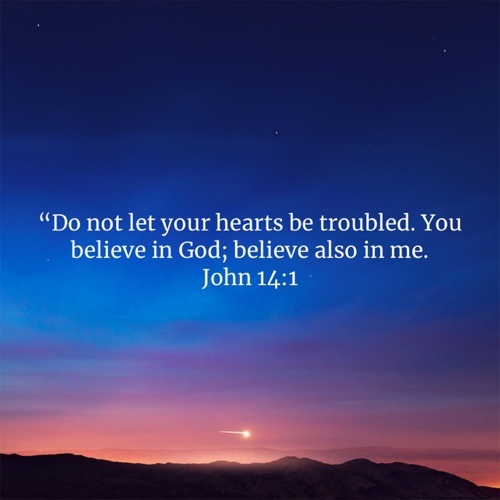 It is getting harder and harder to calm yourself these days.
Leave a Reply
You must be logged in to post a comment.