June 12th, 2021 | Author:
Ty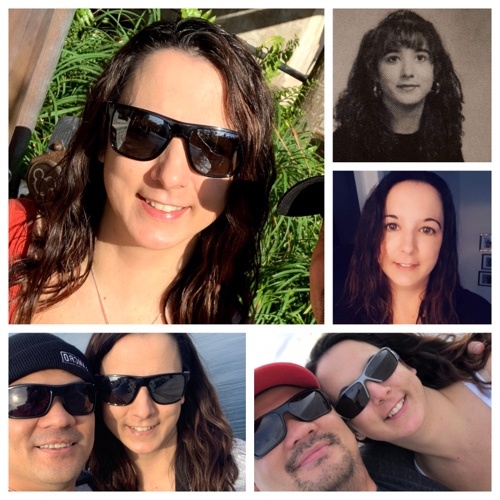 I am lucky enough to see her beautiful smile every single day
and even more fortunate to have her as my wife.
Happy Birthday, mon amour.
Thank you for saying "Yes" to me.
Thank you for all your delicious cooking.
Thank you for helping me survive a global pandemic.
And thank you for staying by my side throughout our journey.
Je t'aime beaucoup.